ORTHOPAEDICS
Is the medical and surgical specialty that focuses on injuries and diseases of your body's musculoskeletal system which includes your bones, joints, ligaments, tendons, muscles, and nerves.

GENERAL SURGERY
General surgery is a wide-ranging area of surgery with surgeons that have wide range of knowledge and skills to deal with all kinds of surgical emergencies, with an emphasis on acute abdominal problems..

NEUROSURGERY
Our neurosurgery department is run by an experienced Consultant Neurosurgeon, Dr Jabang. We offer services to cater for adult, paediatric and congenital disorders.

OBSTETRIC & GYNAECOLOGY SERVICES
Our obstetrics and gynaecology department has evolved to becomes one of our busiest specialties. With our in-house consultant and multiple midwives.
IN PATIENT ADMISSION SERVICES
Outpatient appointments or emergency presentations may require a longer hospital stay to stabilise patients, investigate further and treat diagnoses in order to make a full recovery.

CARDIOLOGY
At Medicare, we provide cardiology services covering the heart and cardiovascular system disorders. Our services provide emergency care for acute and chronic conditions such as acute chest pain, decompensated heart failure, and hypertensive crises.

DIAGNOSTIC LABORATORY SERVICES
Our diagnostic laboratory provides excellence and quality management throughout its testing process. Our lab is equipped with the latest automated diagnostic equipment manned by highly experienced staff with up to date competencies.

OPERATING THEATRE FACILITY
Our operating theatre has been modified and upgraded to provide the safest and most aseptic environment possible. Our theatres are staffed and equipped to cope with emergency and elective cases alike. The Theatres cater for multiple high risk and day case surgeries provided by our top specialists at Medicare.

RADIOLOGY SERVICES
A common service in medicine which uses imaging to diagnose and treat diseases seen within the body. At Medicare, we offer digital X-rays and Ultrasound imaging by a trained sonographer able to provide services and imaging of soft tissues, abdominal/pelvic ultrasounds and transvaginal ultrasounds.

AMBULANCE AND EMERGENCY CARE
Medicare provides a specialized service where patients can receive out of hospital acute care and transport from home to hospital or transport to other facilities when required. Our ambulance service is well equipped with all necessary equipment for safe and stable transport of patients.

PHARMACY & DISPENSARY
Our in-house pharmacy department consists of qualified pharmacists and pharmacy technicians who dispense a wide variety of high-quality medications from the UK, India and France. Our pharmacists work parallel to our doctors to ensure patients are administered the correct medication at safe doses with known side effects.

PAEDIATRIC SURGERY
Paediatric Surgery is a sub-speciality that focuses on treating children below 18 years with surgical illnesses such, as neonatal intestinal obstruction (failure to pass meconium, bilious vomiting + or - abdominal distension), Intussusception, constipation, children with no anal opening, urinary issues, abnormal urethral opening, urethrocutaneous fistulae, paediatric tumours, groin and scrotal swelling, undescended testis, umbilical swelling, and many others.
WE OFFER THE FOLLOWING SERVICES ON REQUEST
We have links with other health facilities abroad and can connect patients who may need further treatment abroad.
We also have wide connection with manufacturers of top branded medicines both in the united kingdom, France and Germany.
Within five working days we can bring in special orders for our valued customers.
The maternity department is headed by a qualified consultant gynecologist with vast experience. The department is equipped with modern Ultra-sound system with vaginal prob, colposcope, fetal computerized LCD monitor with printout, baby warmer, incubator, suction machine, resuscitator etc.
WE CAN CONNECT YOU WITH CONSULTANTS AROUND THE WORLD.
The medical center will cover the following areas: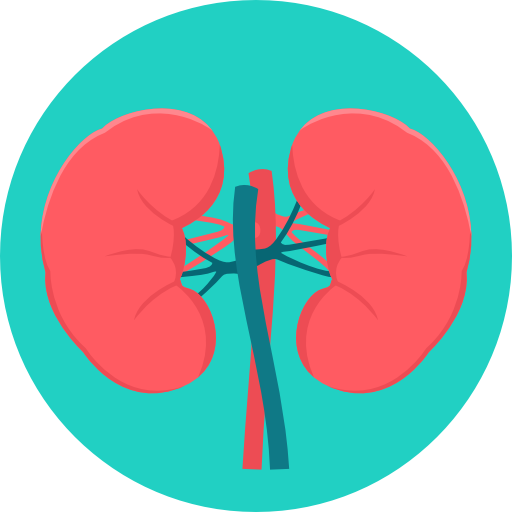 CONSULTANT UROLOGIST

CONSULTANT NEUROLOGIST / NEUROSURGEON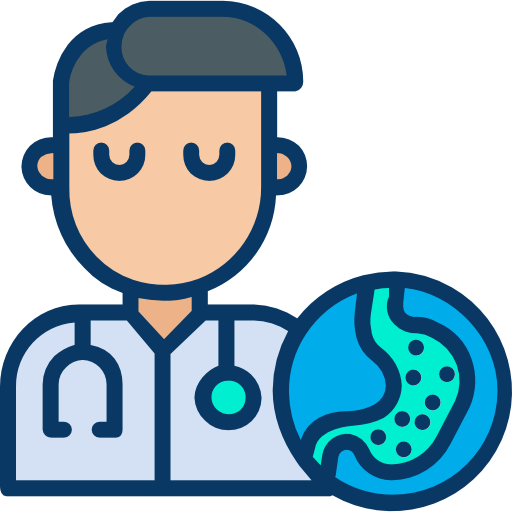 CONSULTANT GASTROLOGIST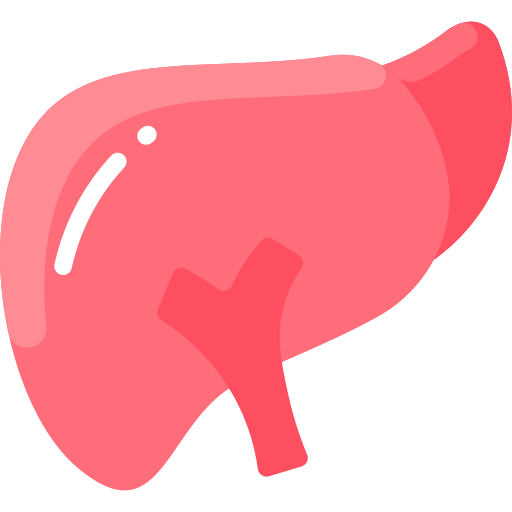 CONSULTANT HEPATOLOGIST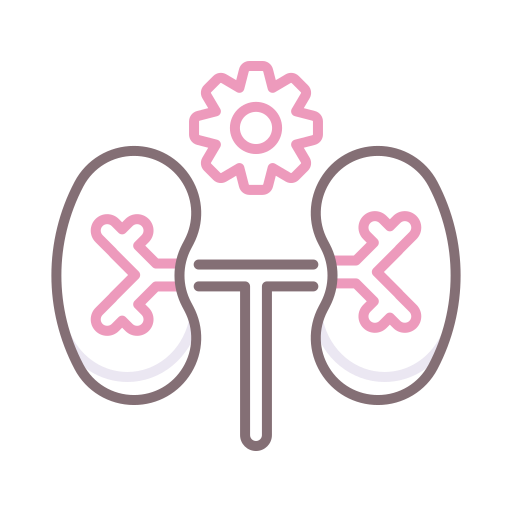 CONSULTANT ENDOCRIONOLOGIST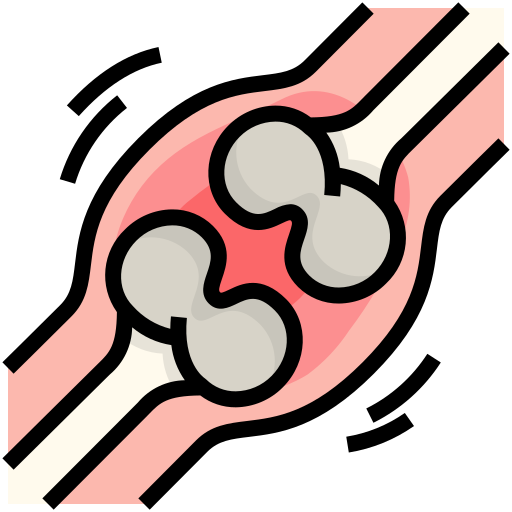 CONSULTANT RHEUMATOLOGIST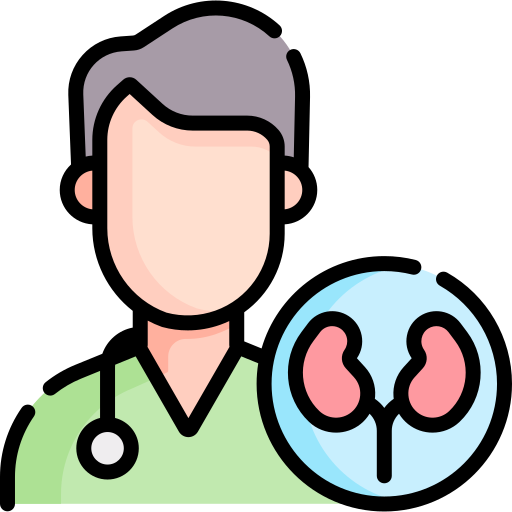 CONSULTANT NEPHROLOGIST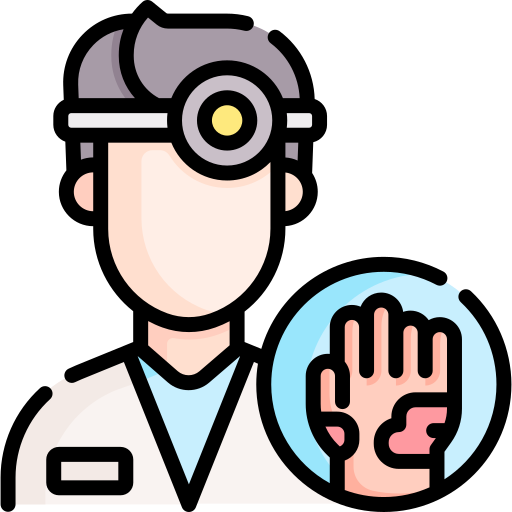 CONSULTANT DERMATOLOGIST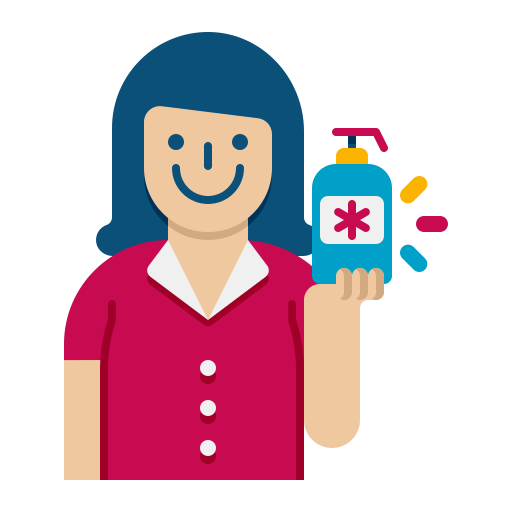 CONSULTANT COSMETOLOGIST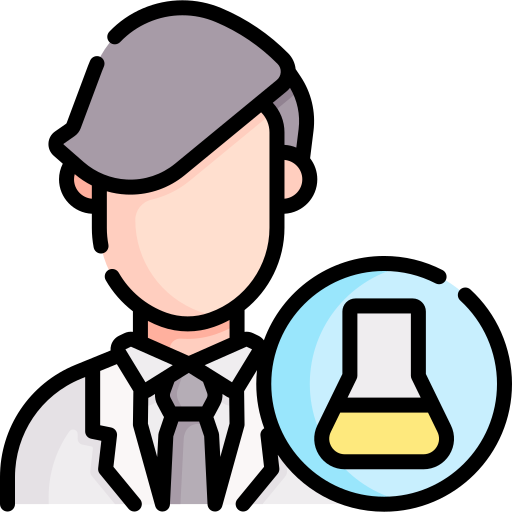 CONSULTANT PATHOLOGIST

CONSULTANT OPHTHALMOLOGIST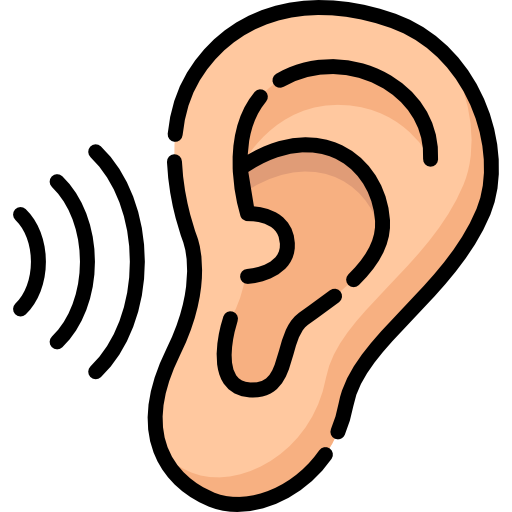 EAR, NOSE & THROAT CONSULTANT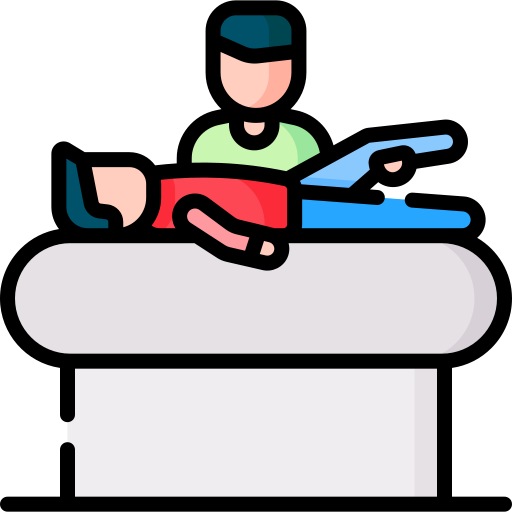 CONSULTANT PHYSIOTHERAPIST
Most frequent questions and answers
Medicare clinic offers a range of services across various specialties including emergency medicine, intensive care, internal medicine, general surgery, cardiology, obstetric and gynaecology, orthopaedics, paediatrics, gastroenterology, radiology and a fully equipped laboratory. Please refer to our specialist pages to learn more and book your consultations.
If you are unsure what doctor to see, do not worry, upon attending our facilities we can direct you to the right specialist who can assess you based on your symptoms.
If you have a high temperature, feel faint or dizzy, have severe abdominal or chest pain or present with bleeding/ shock, you will be triaged via our emergency services. If you need an ambulance, please call us on +220 2482459
Yes, you may self-refer to a particular specialist of your choice or be referred by one of our doctors who would asses and decide on the best healthcare professional to help manage your condition. 
Medications prescribed can be bought/ dispensed via our in-house pharmacy. We have a range of quality medications from France, UK and India. Our clinic works in association with Stop Step Pharmacy, any medication that is unavailable can be ordered specifically for you.
Due to the current COVID pandemic, it is now mandatory to wear a face mask at all times inside the clinic. We have also limited the number of visitors escorts to…… to ensure your safety and that of our staff. Hand sanitiser is provided on entry to the clinic. You may be asked y a member of staff to keep your face mas on in the clinic, please do not be offended by this as our rules are in place for the safety of yourself and those around you.
Medicare clinic works with a range of local and international insurance companies, please find the list below:
Africa Assistance, Euro Centre, Takaful Insurance, Global Insurance
If your insurance is not listed, you can contact us for further advise.
Medicare offers a walk-in service, alternatively you can book an appointment with the named specialist for a tie that suits you best.
If you feel unwell, we advise you to consult with a doctor who will decide the best treatment course for you based on your symptoms.